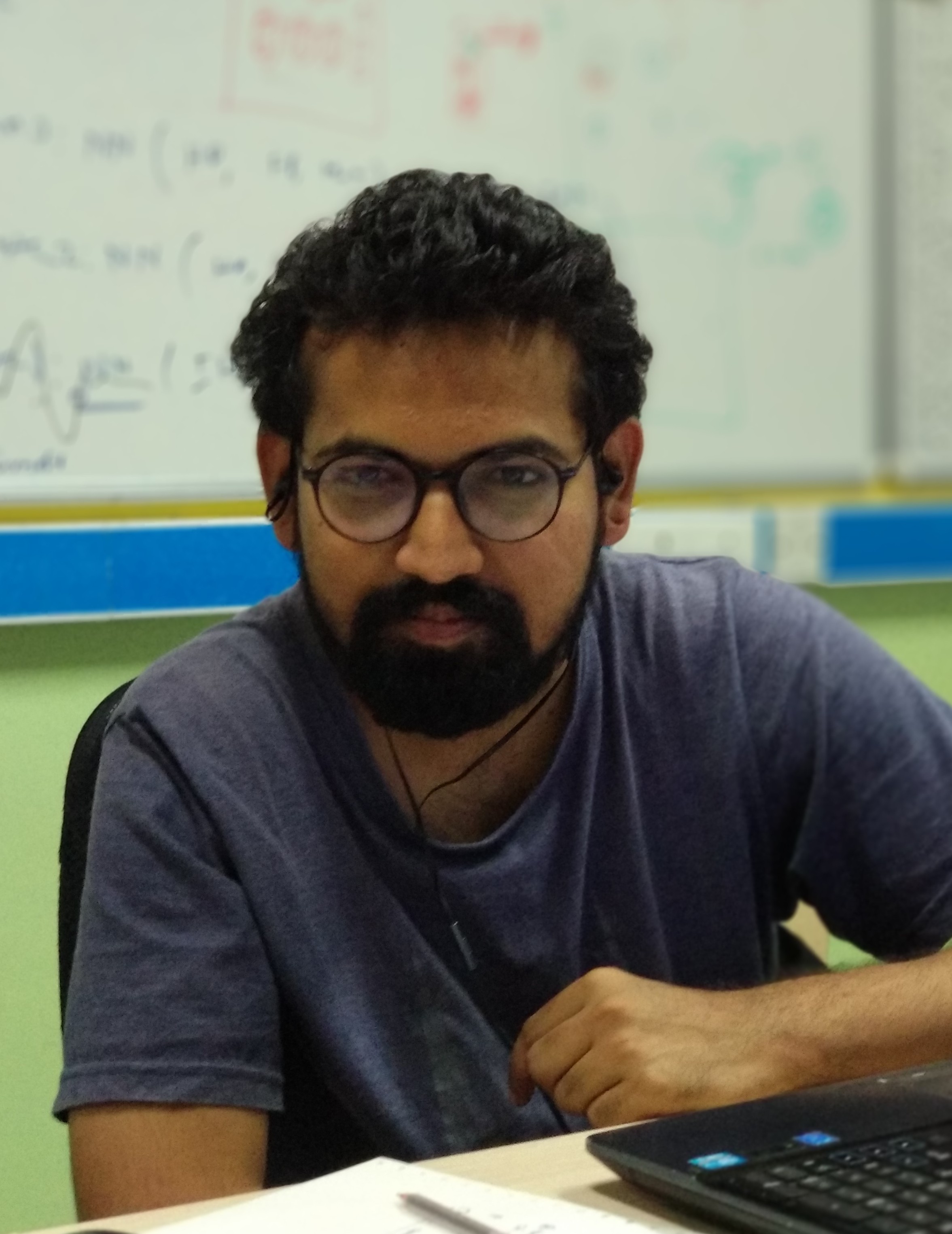 Short Term Visitor

January 2019 - Present

ganeshinde@outlook.com
Bio
I am a Masters in 'Mathematical Modeling and Simulation' at Center for Modeling and Simulation, University of Pune. Prior to this, I worked as a software engineer at Knowles Electronics.
My work in the Learning Sciences Research Group includes:
Behavioral modelling problem of apple flies with the NICE group at National Center for Biological Sciences.
Investigating building of external and internal structures in organisms using reinforcement and machine learning techniques.
Research Interests
Cognitive modeling, Emergence, Cognitive Science, Computational science, Reinforcement learning